UNION ASSEMBLY 4/14
We inform pur visitors that on Friday, April 14, 2017 the opening of the museum could be postponed to 1 pm due to a union assemby.
We apologize for the inconvenience.
---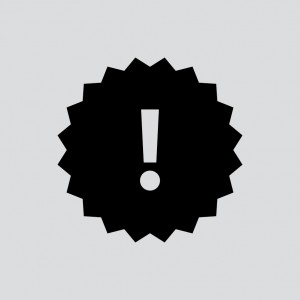 NOTICE
People whose face is covered with a veil will be asked to present identification before being admitted.
Bags and rucksacks may be checked at the museum entrances.
Please leave any bulky items in the cloakroom.
Thank you for your help.