FRANCESCO GUARDI 1712 – 1793
Musée Correr, Venise
29 septembre 2012 – 6 janvier 2013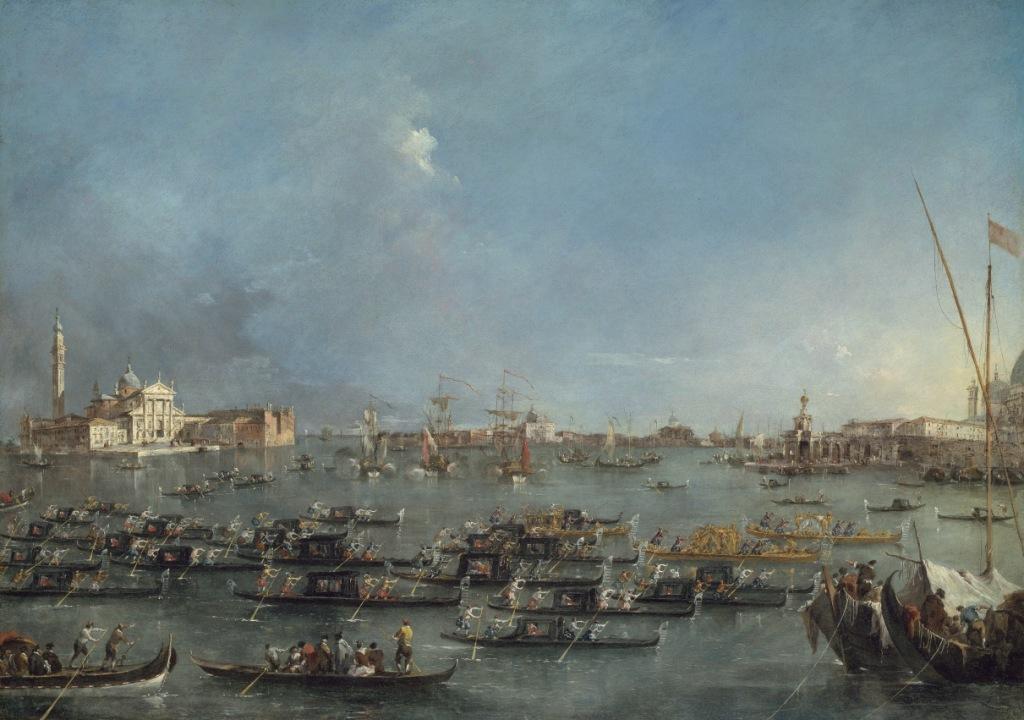 À l'occasion du troisième centenaire de la naissance de Francesco Guardi (1712 – 2012), la Fondatione Musei Civici di Venezia consacre à cet artiste une vaste et imperdible rétrospective qui illustre la longue et complexe parabole artistique d'un des derniers grands maîtres de la peinture de Vénétie.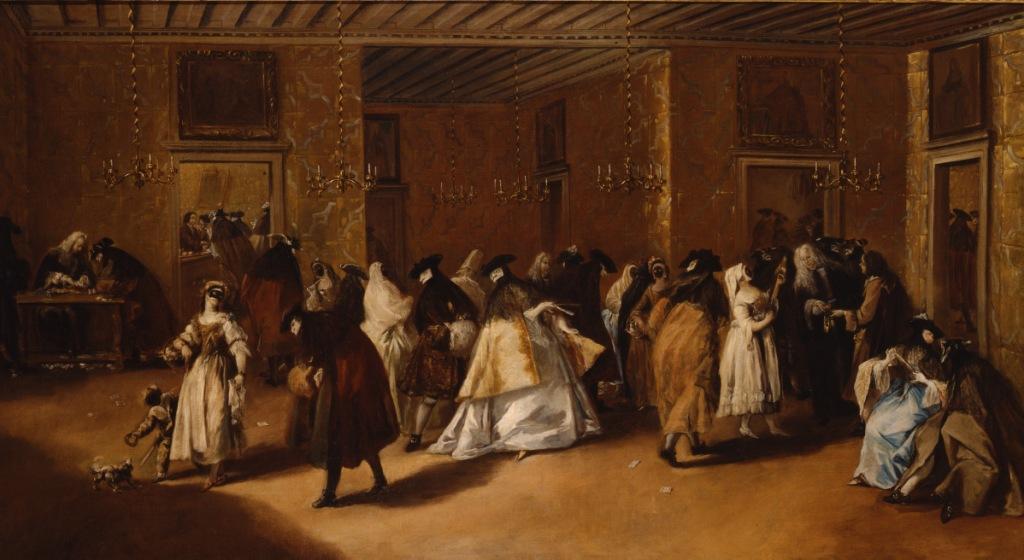 Cette exposition au second étage du Musée Correr à Venise, du 29 Septembre 2012 au 6 Janvier 2013, se divise en cinq sections qui retracent l'évolution du parcours artistique de Francesco Guardi – par des œuvres réunies, en partie pour la première fois, et grâce à un nombre de prêts encore jamais atteint – tout en évoquant les différents genres auxquels ce grand artiste s'est mesuré.
Il s'agit d'un itinéraire à la fois chronologique et thématique qui recoupe cent vingt et une œuvres, tableaux et dessins confondus. Ces œuvres ont été choisies pour leur qualité intrinsèque et pour leur valeur historique, au sein d'un corpus vaste et hétérogène, qui va des œuvres de jeunesse de Guardi, centrées sur des personnages et s'inspirant de la peinture de genre, aux tableaux sacrés et aux premières vues, ou des paysages et des caprices, témoignant de l'originalité qui le distingue des autres maîtres de la Vénétie, aux toiles immortalisant les fêtes et les cérémonies de la Sérénissime – sans oublier les admirables vues de Venise de ses années de la maturité, où son style fort personnel acquiert de plus en plus de liberté et gagne en pouvoir d'évocation.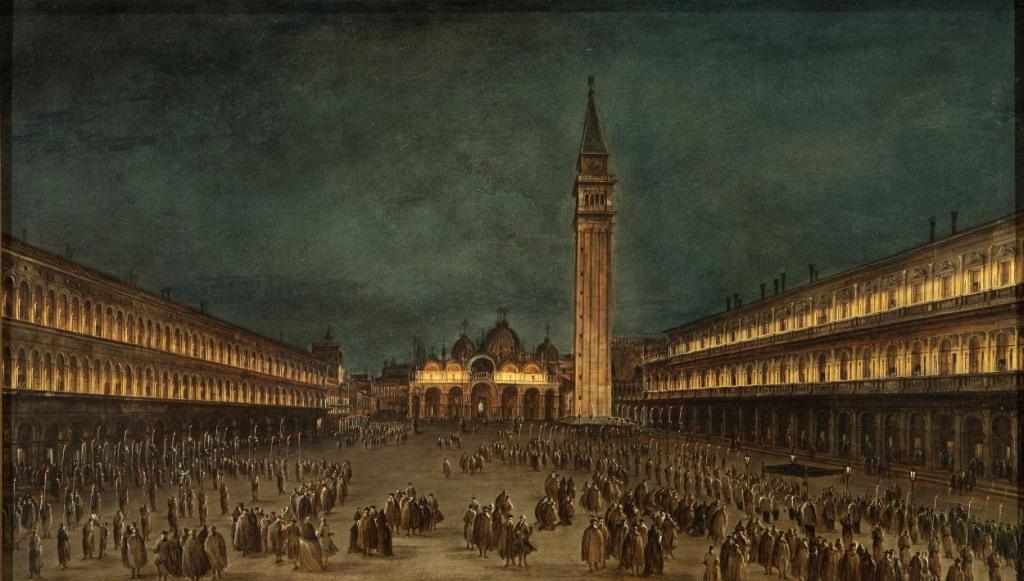 Cette exposition, qui est organisée par Alberto Craievich et Filippo Pedrocco, sous la direction scientifique de Gabriella Belli et sous le haut patronage du Président de la République Italienne.
Produite par la Fondation Musei Civici di Venezia, en collaboration avec 24 ORE cultura – Gruppo 24 ORE, cette exposition a pu être réalisée grâce également à la généreuse contribution des plus grands musées italiens et étrangers, dont l'Accademia Carrara de Bergame, la Gemäldegalerie de Berlin, le Museum of Fine Arts de Boston, la Fondation Calouste Gulbenkian de Lisbonne, la National Gallery de Londres, le Musée Thyssen-Bornemisza de Madrid, la Pinacothèque de Brera, le Musée Poldi Pezzoli de Milan, l'Alte Pinakothek de Munich, le Metropolitan Museum of Art de New York, le Musée du Louvre de Paris, l'Ermitage de Saint-Pétersbourg, les Galeries de l'Académie de Venise et la National Gallery de Washington.
CALL CENTER pour informations et réservations: +39 041 8624101 (depuis l'Italie et depuis l'étranger)
RESERVEZ VOTRE BILLETTS POUR L'EXPOSITION >>>

Decouvrez plus sur l'exposition: www.mostraguardi.it >>>