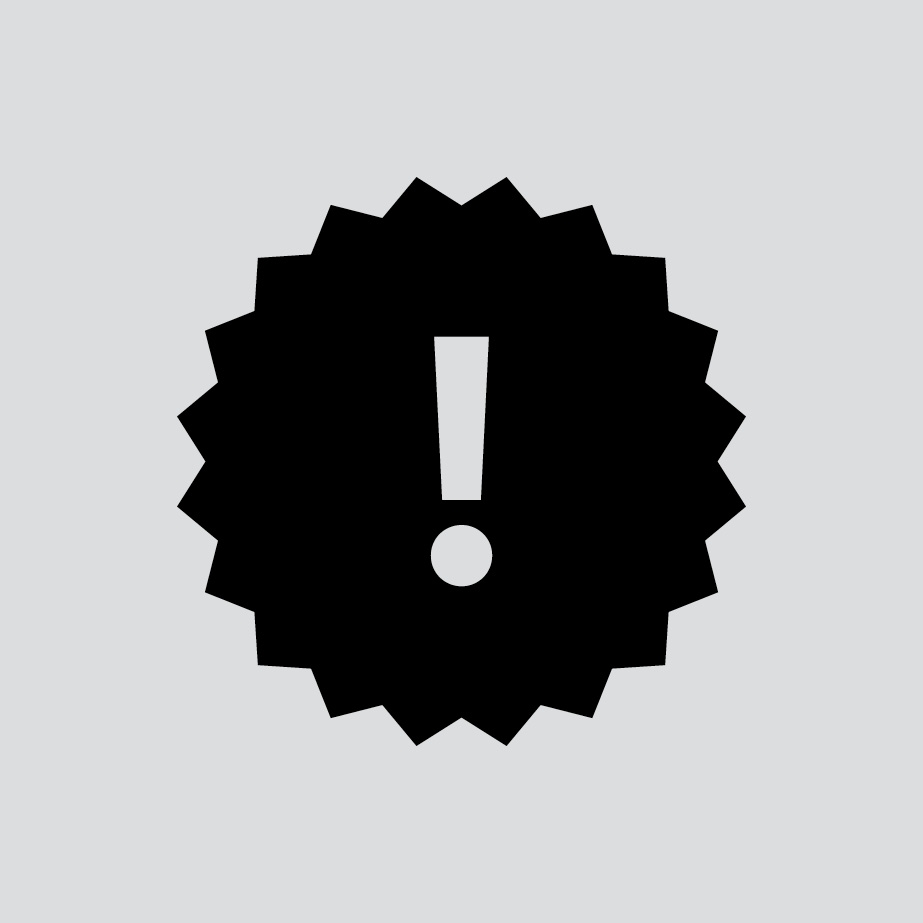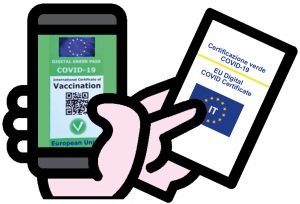 NOTICE TO THE PUBLIC
From 6.8.2021 ACCESS IN THE MUSEMS ONLY WITH GREEN PASS.
ATTENTION: You are required to present your GREEN PASS, along with identification document.
For more information: www.dgc.gov.it/web/
---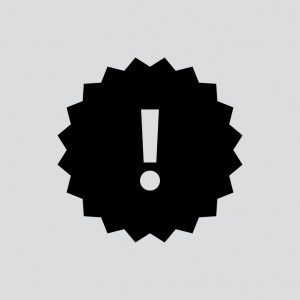 NOTICE
We inform our visitors that to ensure compliance with all hygiene precautions the visit path is currently limited to the first floor.
Find out more about layout and collections >
---

NOTICE
We inform our visitors that the following artworks have been transferred to the Doge's Palace in the exhibition "VENETIA 1600. Births and rebirths" curated by Fondazione Musei Civici (Doge's Palace, 4 September 2021-25 March 2022, Venice):
Joseph Heintz il Giovane, Pianta prospettica di Venezia, 1648 – 1650
Lazzaro Bastiani (attr.), Arrivo a Venezia dei duchi Ercole I e Alfonso I da Ferrara, 1487 ca.
Joseph Heintz il Giovane (attr.), La Processione del Redentore, 1648 – 1650
Antonio Canova, Venere italica, 1804
Special reduced exhibition tickets
The special reduced VENETIA 1600 exhibition ticket of € 3,00 is reserved for holders of one of the following tickets: "Musei di Piazza San Marco (St. Mark's Square Museums)", "Secret Itineraries at Palazzo Ducale" or "The Doge's Hidden treasures", Museum Pass and Museum Pass included in VeneziaUnica Pack.
More info >
---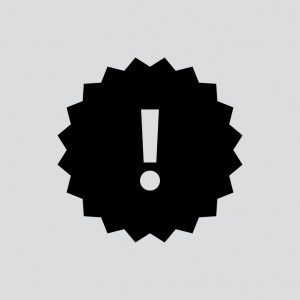 NOTICE
People whose face is covered with a veil will be asked to present identification before being admitted.
Bags and rucksacks may be checked at the museum entrances.
Please leave any bulky items in the cloakroom.
Thank you for your help.