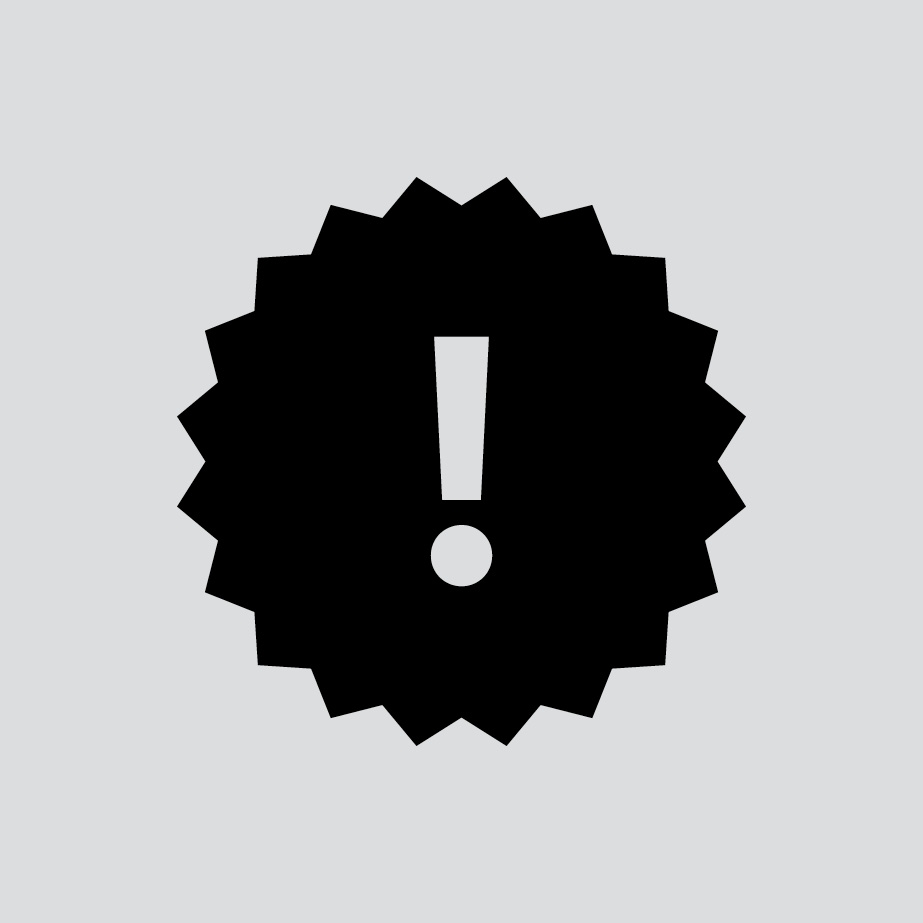 NOTICE TO THE PUBLIC!
From 1 May 2022 entry to the Musei Civici of Venice will no longer require the use of face masks. However, following the Ordinance of the Minister of Health dated 28 April 2022, visitors are encouraged to continue to wear their masks during the visit, especially in crowded areas.
For more information on current regulations in Italy:
www.dgc.gov.it/web/ | https://ec.europa.eu
---

NOTICE
We inform our visitors that Friday 19, Monday 22 and Friday 26 August 2022 the Historical Library's Room of Biblioteca Nazionale Marciana will be closed to the public for the preparation of an exhibition.
---

NOTICE
We inform our visitors that the painting Pietà by Giovanni Bellini (1453-55 ca) is on loan to the exhibition "Donatello, The Renaissance" (Palazzo Strozzi, Florence, 19 March – 31 July 2022).
We apologize for the inconvenience.
---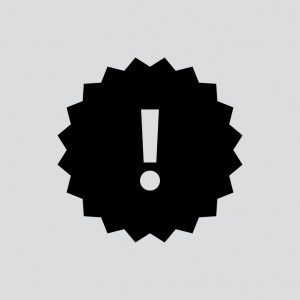 NOTICE
People whose face is covered with a veil will be asked to present identification before being admitted.
Bags and rucksacks may be checked at the museum entrances.
Please leave any bulky items in the cloakroom.
Thank you for your help.