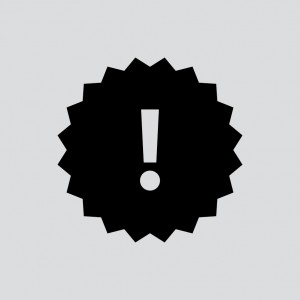 MUSEUM CORRER LIBRARY CLOSING
The Museo Correr Library will be closed on September 29th and October 6th on occasion of the "VIII International Calligraphy Workshop – The Art of Handwriting".
We apologize for the inconvenience.
---
Opening days and hours:
The Museo Correr Library is open to the public on Mondays, Wednesdays and Fridays from to 8.30 am to 1.30 pm; on Tuesdays and Thursdays from to 8.30 am to 5 pm.
Closed on Saturdays, Sundays, and holidays.
For further information:
Museo Correr
Piazza San Marco, 52 – 30124 Venice
Entrance for the public: St. Mark's Square, Napoleonic Wing, Monumental Staircase.
Phone: +39 041 2405211
Fax: +39 041 5200935
Email: biblioteca.correr@fmcvenezia.it