The Correr Museum is laid out in various sections that offer a fascinating insight into the art and history of Venice.
The first section occupies the Napoleonic Wing, a 19th century kings and emperors' palace; here the sumptuous Neoclassical Rooms house a noteworthy collection of works by the great sculptor Antonio Canova (1757-1822).
Go to "Neoclassical Rooms and Canova Collection" >

_
Opened in July 2012, after a long and complex restoration of nine rooms, the new itinerary along the Imperial Apartments of the Royal Palace, where the Empress Elizabeth of Austria resided during her visits in Venice.
_
Then, visitors pass into the Procuratie Nuove, designed by the architect Vincenzo Scamozzi (1552-1616), which once housed some of the most important civic authorities of the Republic of Venice. The spacious rooms now houses collections that document various aspects of Venetian History, from daily life to public instutions, from naval achievements to local festivities.
_
Finally, on the second floor visitors could find a rich art collection, covering the period from the very earliest days of Venetian painting up to the 16th century, with many of the artworks being incomparable masterpieces.
Integrated itinerary with
*National Archeological Museum >
**Monumental Rooms of the Biblioteca Nazionale Marciana >
In collaboration with
MINISTERO DELLA CULTURA (MIC)
* Direzione regionale Musei Veneto
** Direzione Generale per i Beni Librari, le Istituzioni Culturali e il Diritto d'Autore
---
Download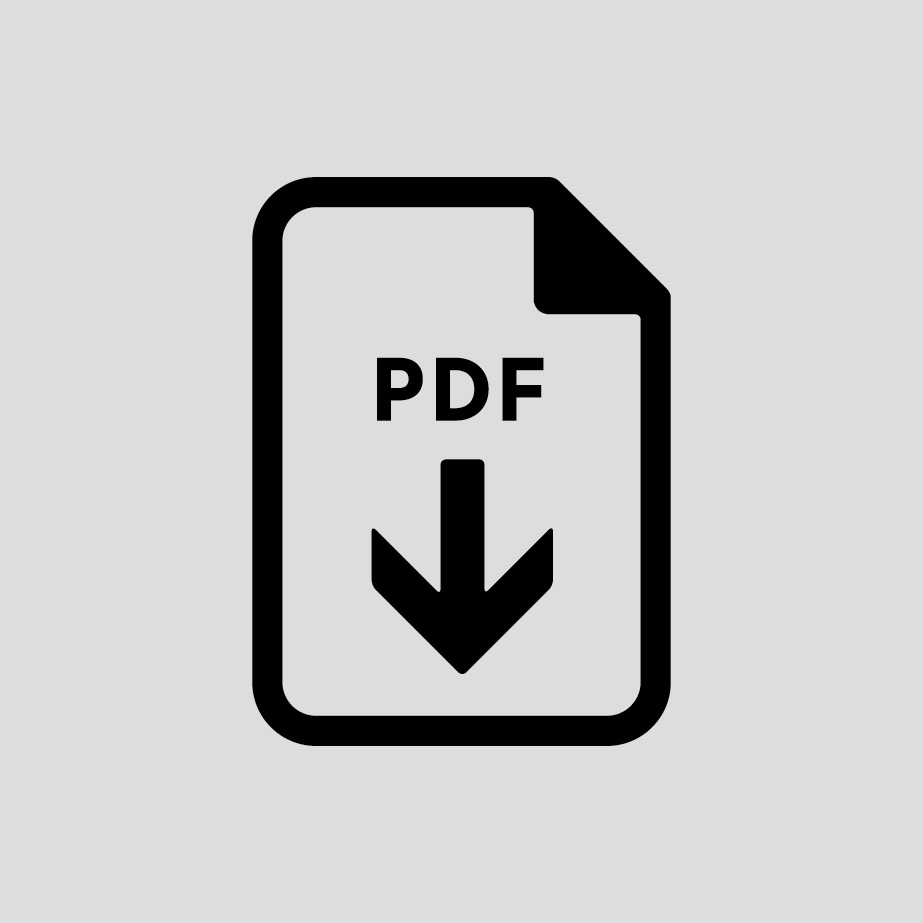 The Imperial Apartments of the Princess "Sissi"(PDF 1853 Kb) – short version
The History, itinerary, general information >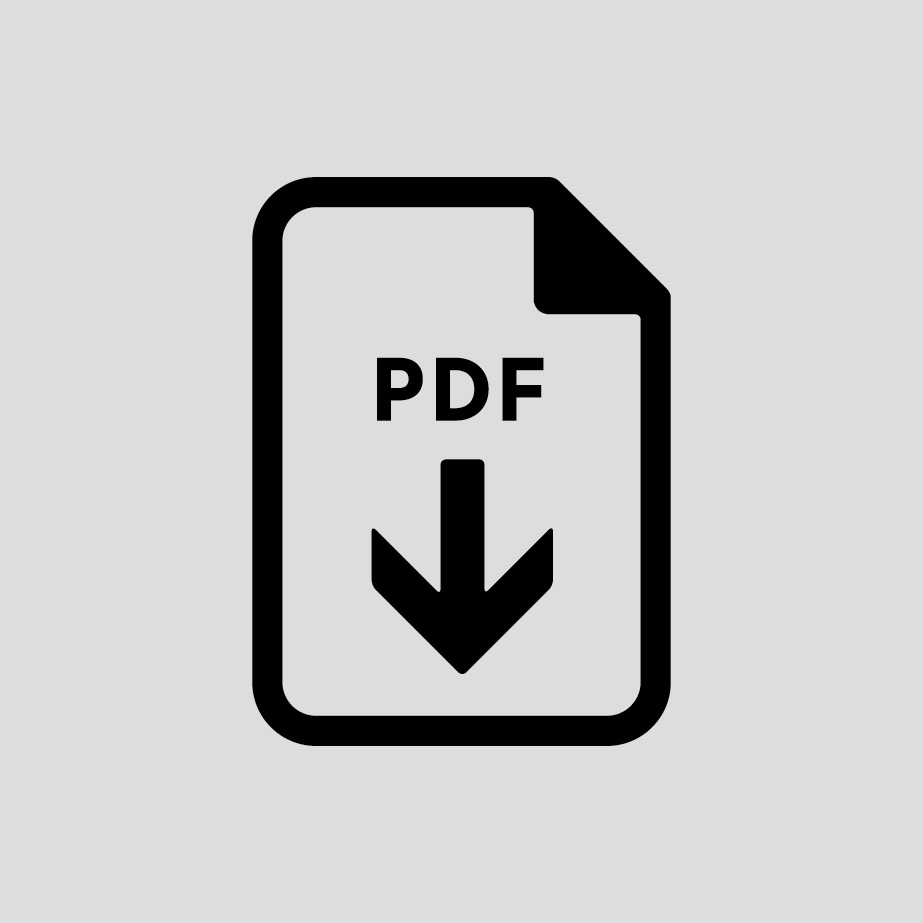 The neo-classical rooms and the Canova collection (PDF 935 Kb)- short version
The History, itinerary, general information >